(615) 597-8914
(615) 597-4415
Courses Taught:
Voluntary Pre-K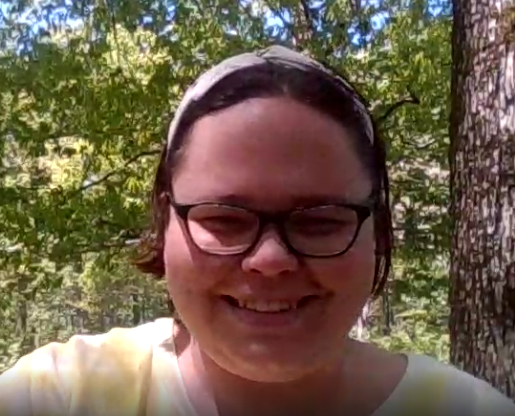 Hello!
My name is Adrienne McCormick, and I love teaching Pre-K. I have lived in Smithville my whole life. I attended Smithville Elementary School for Kindergarten through 4th Grade. I also attended DeKalb Middle School and DeKalb County High School. I graduated Middle Tennessee State University (Go Blue!) in May 2009 with my B.S. degree in Early Childhood Education. This is my 11th year teaching. I taught 2nd Grade for one year, then I taught Kindergarten for three years. This is my seventh year in Pre-K.
I have two dogs and a cat at home. The dogs are Chili Bean (a miniature Dachshund) and Muffin (a German Shepherd/Boxer mix). Mimzy is the name of the black and white cat who likes to hide and only come out at night. I also have a mom, dad, sister, and a nephew named Sebastian. He is in Kindergarten here at SES.
My hobbies include reading, swimming, watching movies, and playing/listening to music. I have played piano since 3rd grade and french horn since 5th grade. I even played french horn in Band of Blue and Symphonic Band during my time at MTSU. That was lots of fun!
Fun Facts:
Favorite Colors: Yellow, Green
Favorite Animals: Manatees, Red Pandas, Llamas
Favorite Dinosaurs: Gallimimus, Parasaurolophus, Velociraptor
Dream Vacation: Ireland