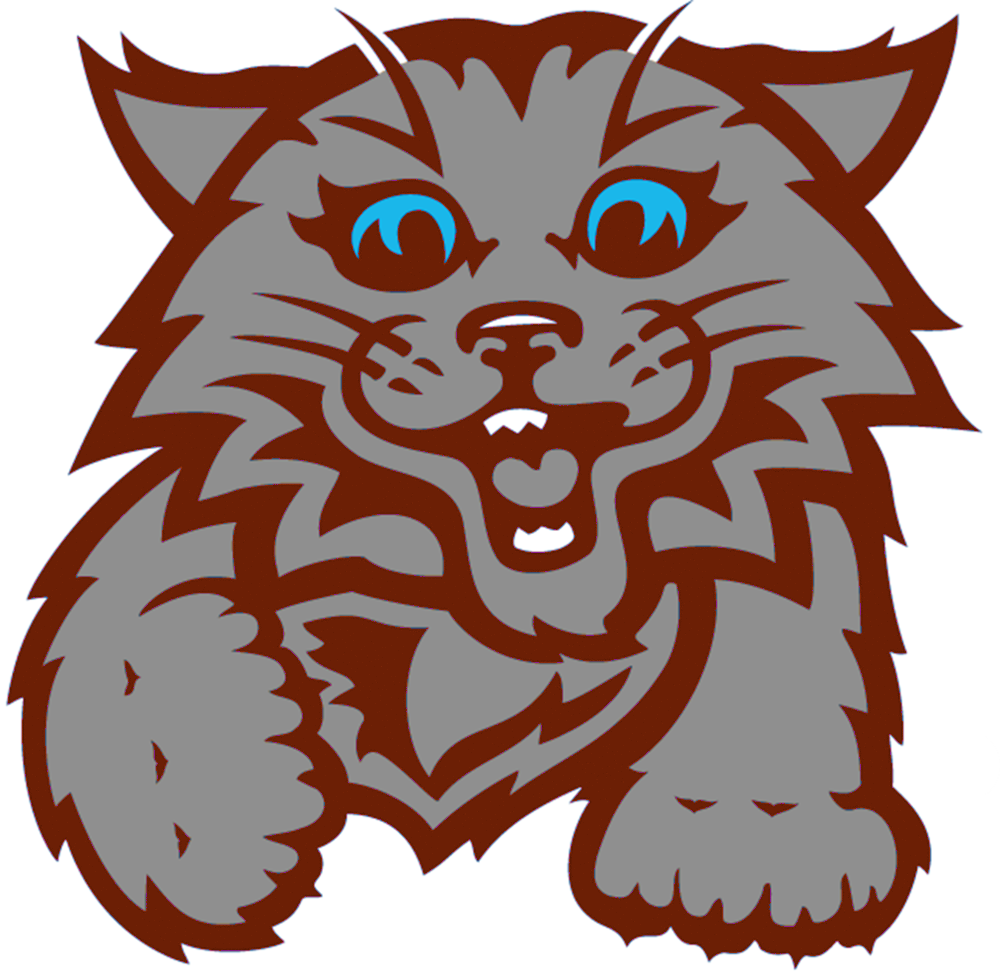 LEAPS Survey link: http://tiny.utk.edu/PARENT
Enter the code 891 to begin the survey.
New this year at the Book Fair:
You can set up an e-wallet for your child to use at the book fair. Give your student a secure, cash-free way to shop the fair. Simply create a free account, preauthorize a spending limit, and have funds immediately available.
Click here to learn more and set up your e-wallet today!
PreK- Alexander Ortega, Anniston Davidson
Kindergarten – Arely Palomo, Jaritzy Camacho
1st Grade – Jolynn O'Connell, Zoe Meda
2nd Grade – Benjamin Sartin, Ty Arnold
If you will be picking your child up through the pick-up line, you must have a car tag from the office. Please hang the tag in your window and leave it in the window until your child is in the car.

If you do not have a tag, but think you may be picking your child up through the pick up line at any point in the year, please request a tag from your child's teacher so that you will have it when you need it.

Beginning Thursday, January 16th, if you do not have a car tag you will need to go to the front office to pick up your child. If you are in the car line without a tag, you will be asked to go to the office to pick up your child. Please be prepared to show your ID in the office.
Thank you for your assistance in keeping our students at Smithville Elementary safe!
We will be spotlighting some of the many awesome STEM projects that are going on here at Smithville Elementary. To find these articles, please click the following links: