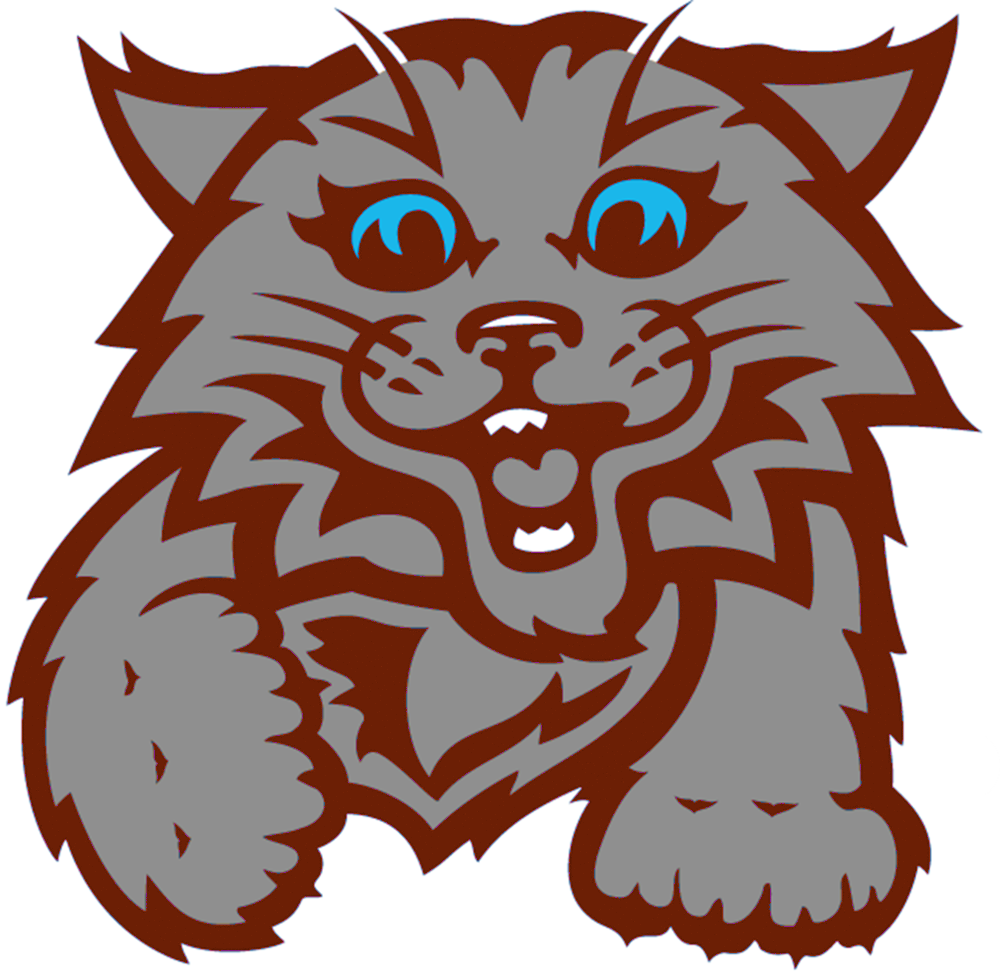 (The slideshow above shows students and staff celebrating DCHS Homecoming on September 28, 2018.)
On Friday, October 5, we said good-bye to our Principal, Mrs. Julie Vincent. She will be moving on to a new position in another county after fall break. Mrs. Vincent will be greatly missed by the students and staff at Smithville Elementary. We are all so grateful for the opportunity that we have had to have her as our principal, and we wish her nothing but the very best.
Thank you PTO and all of the parents who supplied food for the teachers during Parent Teacher Conferences! Everything was delicious, and we greatly appreciate your support!
***To view the September newsletter for Smithville Elementary, please click here.***
Students of the Month for September are:
Pre-K: Ashtyn Odom
Kindergarten: Conner Robinson
1st grade: Jacie Sosa
2nd grade: Ella Kirksey
Holiday Pictures will be taken on Thursday, October 25th. These will be PREPAID, and only those students who prepay will have their picture taken. Also, there will be no Santa for the pictures this year.
Fall Picture Retake Day will be Thursday, October 25.
Join Smithville Elementary in celebrating all of our favorite storybook characters on Book Character Day!
Wednesday, October 31, 2018
Students and staff, come to school dressed as your favorite character from a favorite story!
Fall parties will be Wednesday, October 31st from 1:15-2:00 p.m.
(Parents and families, please do not wear a costume to school for the parties that day.)
Our candy sale fundraiser is coming up soon! It will run from November 2 through November 14th.
We would like to thank the readers of the Smithville Review
for voting Smithville Elementary this year's
"Best of the Best" School in DeKalb County!
Congratulations to Mrs. Julie Vincent
for being voted the "Best of the Best"
principal in DeKalb County by the readers
of the Smithville Review!