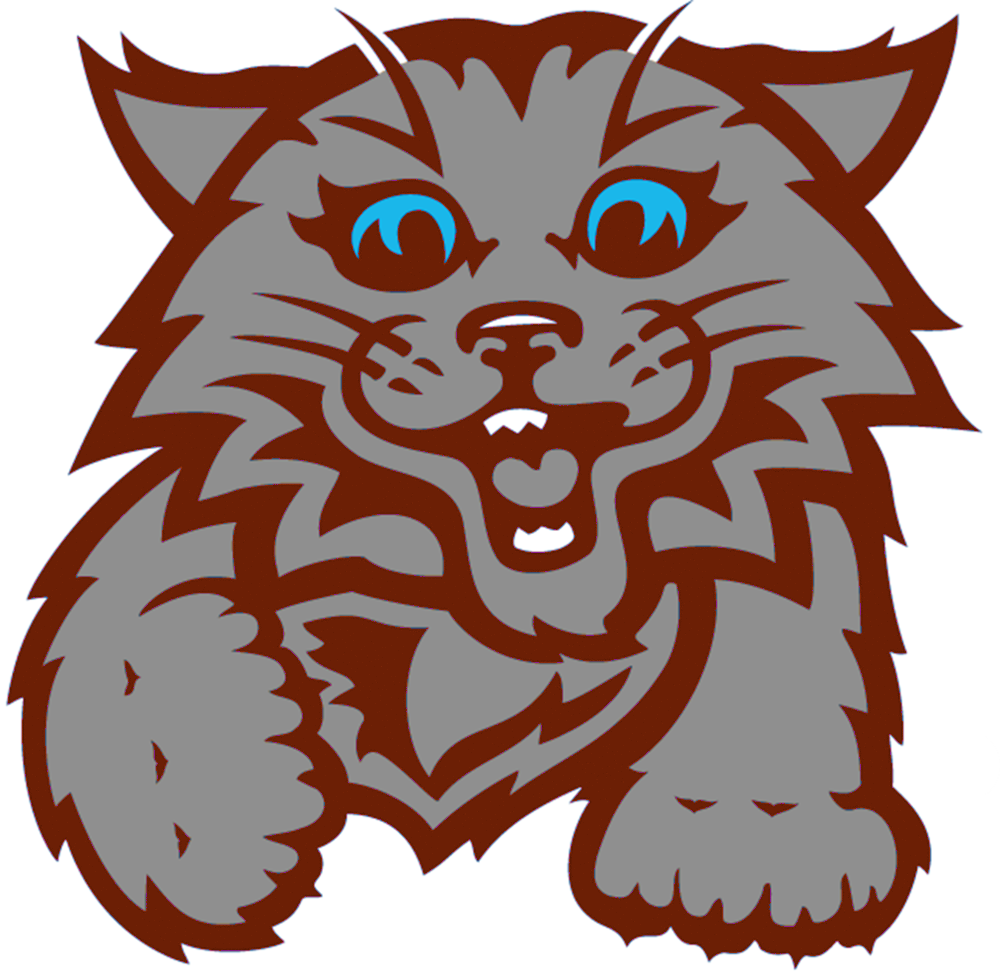 •DeKalb County schools will dismiss at 9:15 a.m. on Thursday, December 20th for Christmas break.
•Schools will be closed for the break from December 21st-January 3rd.
•January 4th is a stockpile day, with no school for students. Teachers report to school on time that day.
•Students return to school on Monday, January 7th.
Students of the Month for December are:
PreK- Leonardo Cortes
Kindergarten – Chloe Guess
1st Grade – Collin Harper
2nd Grade – Edith Yahira Granados
To view the Smithville Elementary newsletter for December, please click here.
(pictured left to right: Raymond Lippart, Ella Riley, Blakely Braseel, Aiden Cook, Hailee Linder)
Smithville Elementary would like to recognize our top fundraisers for the recent 10 for 10 Fundraiser that was held.
The school wide winner is Raymond Lippart, who raised the most money out of all the students in the entire school.
The grade level winners are:
PreK - Ella Riley
Kindergarten - Blakely Braseel
1st grade - Aiden Cook
2nd Grade - Hailee Linder
Each winner received a brand new bicycle, and Raymond won a helmet and a scooter in addition to his bicycle for being the top fundraiser schoolwide.
The classrooms that raised the most money by grade level each won a pizza party. Those winners are:
PreK - Mrs. Melba Farmer's class
Kindergarten - Mrs. Kristy Williams' class
1st grade - Mrs. Melissa Sliger's class
2nd grade - Mrs. Tiffany Cowart's class
We would like to thank the students, parents, and the community for their support of this fundraiser.