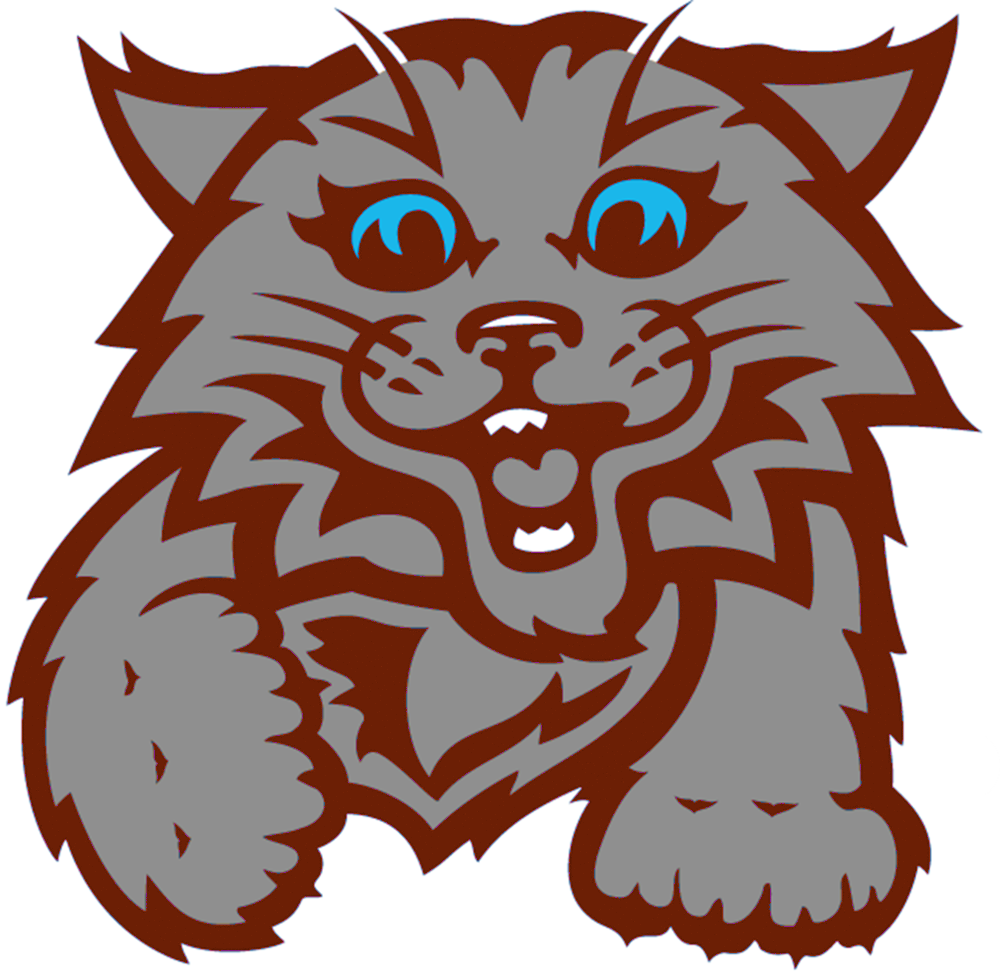 DeKalb County School District is conducting a survey about school climate and learning in school. The survey will help us create safe and supportive school environments that promote academic success. In prior years, schools have used this information to drive positive changes for student and staff culture. The survey is voluntary and anonymous, and we would greatly appreciate it if you would complete the parent survey at the link below. Thank you!
https://smithvilleelementaryparentsurvey.questionpro.com/
Yearbooks are on sale now through February 28th. The price is $27. Please send payment in the envelope that was sent home with your child, or in an envelope with your child's name, teacher's name, and YEARBOOK written on it.
January Students of the Month
Students of the Month for January are:
PreK- Hadley Fulton
Kindergarten – Kirsten Orcutt
1st Grade – Dafne Delgado
2nd Grade – Hayden Quarles
To view the newsletter for January, please click here.