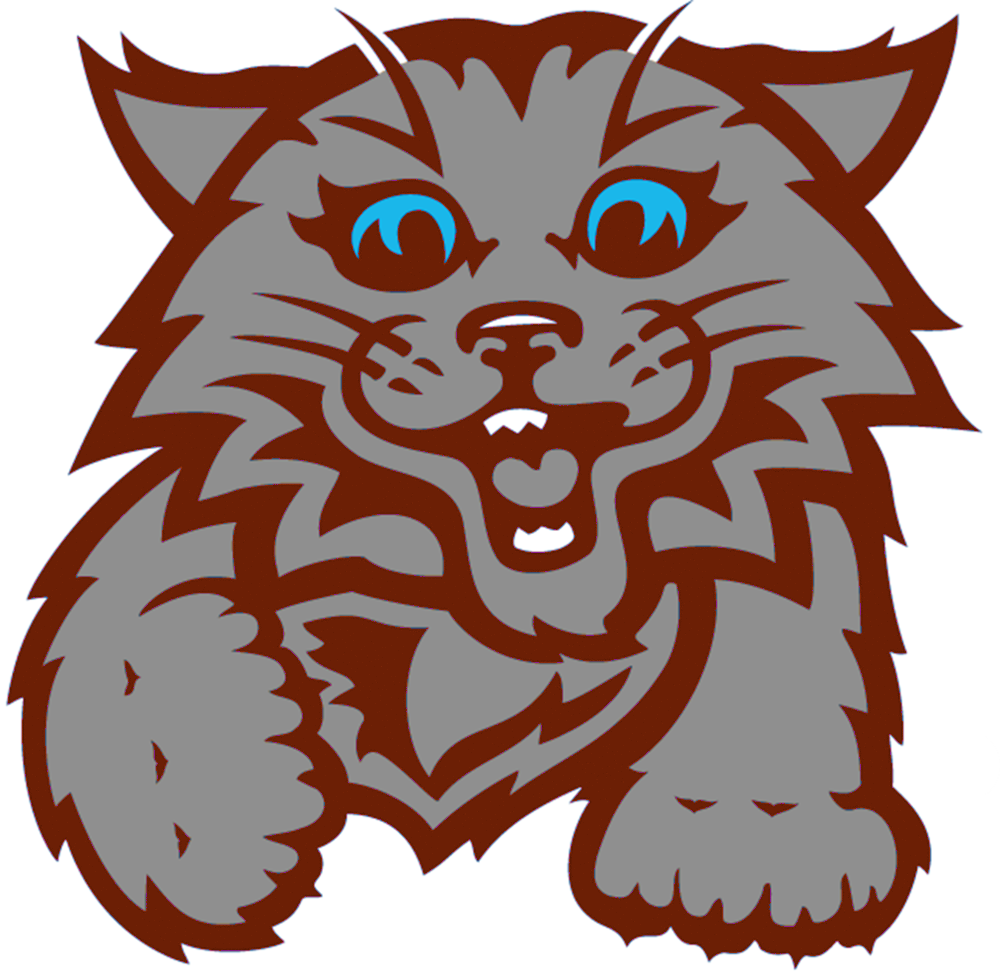 Pre-K: Elizabeth Knowles
Kindergarten: Veronica Amaya
1st grade: Layla Ahedo Blas
2nd grade: Alex Phillips
On Thursday, May 16, 2019, we welcomed the DeKalb County High School graduating class of 2019 to Smithville Elementary to take a "Senior Walk" through the halls as a way for us to honor them and their accomplishments, and also to inspire our young students to strive to be high school graduates one day too.
Get a head start on your AR points for the 2019-2020 school year! The library at Smithville Elementary will be open each weekday from Tuesday, May 28 through Friday, June 7 from 9:00 a.m. to 12:00 p.m. Families may come and read books, and students can take AR tests that will count toward their points for the next school year.
Highest Schoolwide Total: Grant Slager, 211.7 points
2nd Highest Schoolwide Total: Emily Johnson, 210.2 points
Top point earners for each grade:
PreK: Adwan Aladwan, 49.0 points
Kindergarten: Lydia Slager, 50.6 points
1st Grade: Aubree Bruno, 173.1 points
2nd Grade: Hannah Tobitt, 187.8 points
As the top point earners for the entire school, Grant and Emily spent a day as the principal and assistant principal here at SES.
The top point earners for each grade level spent a day as the librarian and assisted Mrs. Jane in the library.
(Left to right: Lydia Slager, Carleigh Tramel, Maria Narvaez)
Kindergarten Spelling Bee winners:
1st place: Carleigh Tramel
2nd place: Lydia Slager
3rd place: Maria Narvaez
1st grade Spelling Bee winners:
1st place: Dailyn Armendariz
2nd place: Rafi Bratcher
3rd place: Kielee Hargrave
2nd Grade Spelling Bee Winners:
1st place: Bella Dennis
2nd place: Keyla Meda
3rd place: Aden Freeman
Smithville Review Calendar Contest Winners
Congratulations to Lillie Williams, Addison Peden, and Jasmine Gallegos. Their artwork was selected to be printed in the calendar in the back to school issue of the Smithville Review.