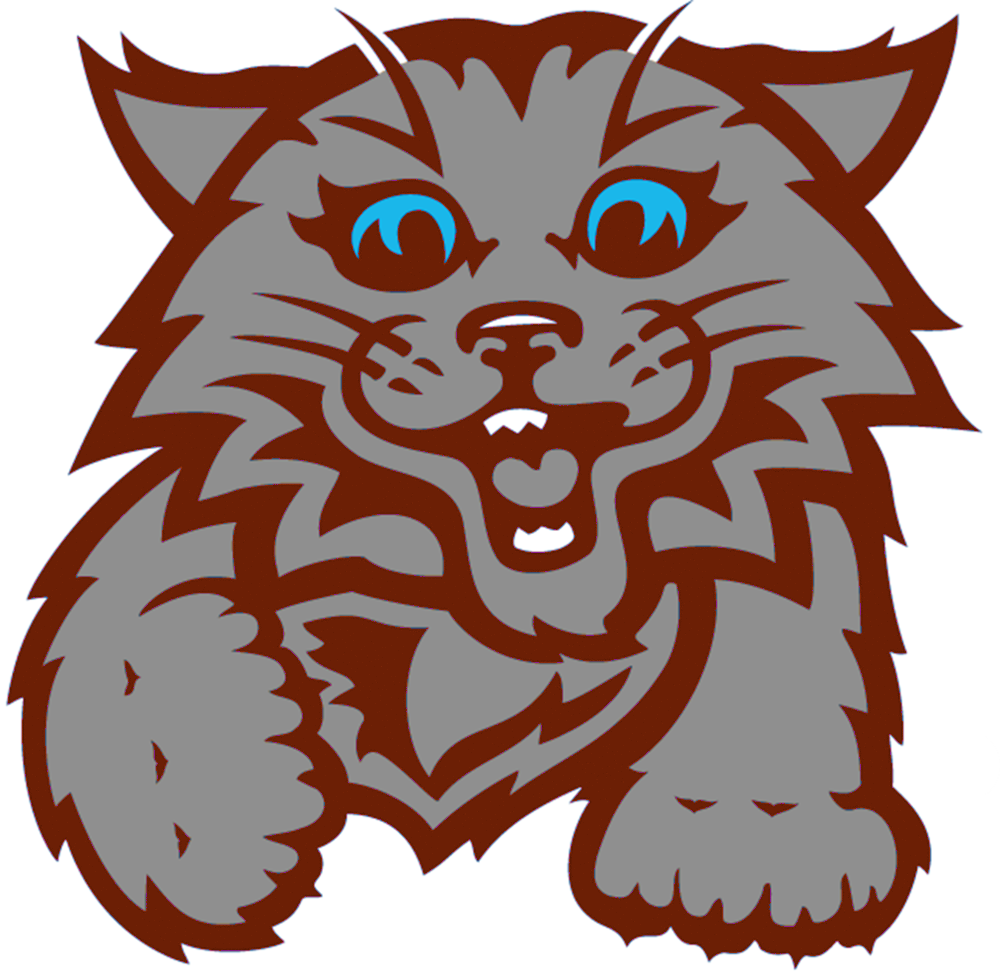 Smithville Elementary students recently participated in the Pennies for Patients fundraiser for the Leukemia and Lymphoma Society. Students raised over $900 for this worthy cause. Thank you to all that supported this fundraiser!
Congratulations to Beth Cantrell and Tanya Howard, who recently wrote and were selected to receive a grant for $5000 to purchase new STEM materials for Smithville Elementary. The grant is sponsored by TVA, BVI, and locally by Smithville Electric. The materials purchased through the grant will be available for use by every student at Smithville Elementary.
Congratulations to Mrs. Kelly Huling, who was recently named a winner in the KIDS TO PARKS DAY NATIONAL SCHOOL CONTEST. The school contest is a national program that provides up to $1,000 to Title I schools to cover transportation costs, program and stewardship project fees, and educational materials to encourage outdoor education, recreation, and stewardship. Thanks to Mrs. Kelly, all of the kindergarten classes at Smithville Elementary will be taking a field trip to Edgar Evins State Park and will also recieve a free t-shirt to wear on the trip.
PreK – Jaritzy Comacho
K – Hannah Hill
1st - Gavin Dillon
2nd – Mason Medley
A special THANK YOU to Mrs. Anita and her family and friends for coming out on Spring Break and turning the pavement into a sensory area for all of our students!
It looks wonderful!