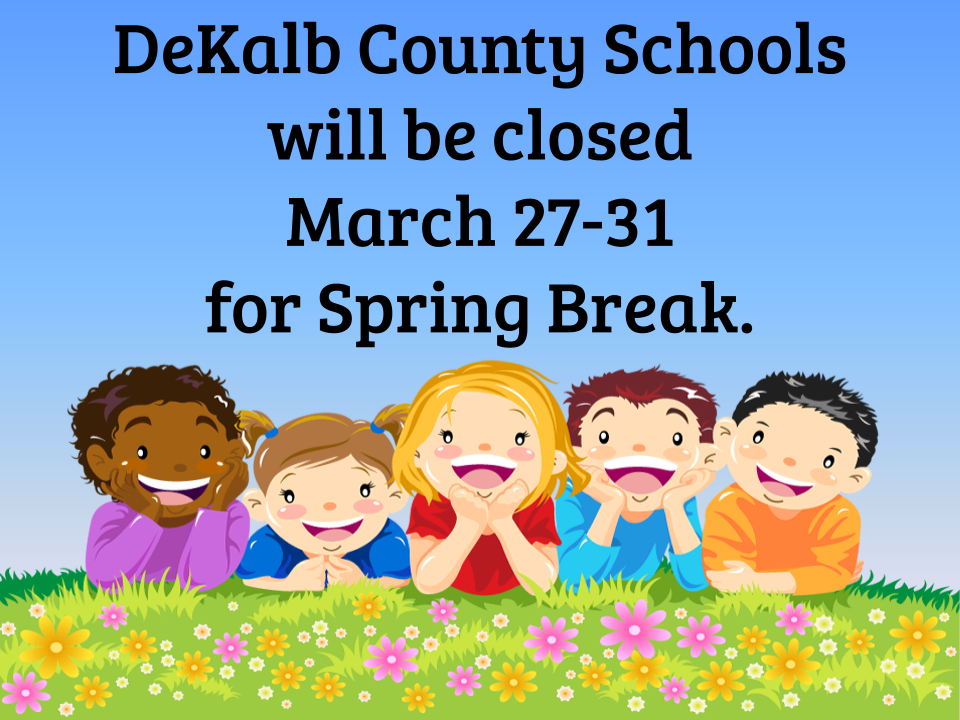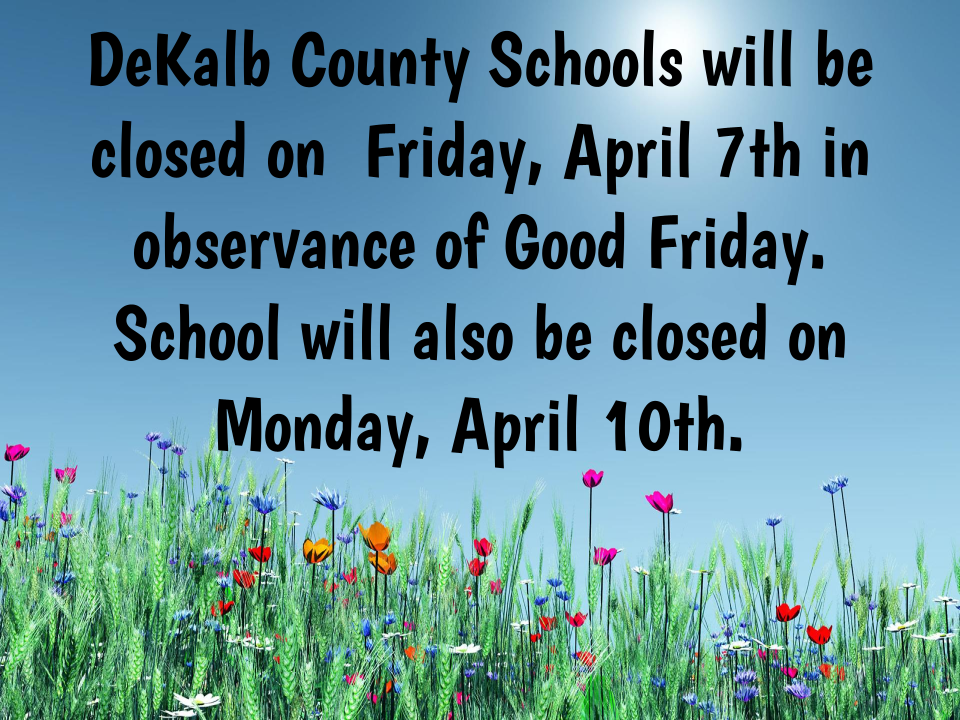 When: Monday, May 8th 8:00 am-2:00 pm
Where: DeKalb County Complex
What you need to bring:
original birth certificate

a kindergarten physical (with the kindergarten box checked & physician's signature)

immunization certificate

proof of residency (bill, driver's license, etc.)
What to expect: You will bring your child to the county complex and will be asked to fill out all paperwork, if you don't already have it filled out. They will make copies of the required paperwork listed above. A Kindergarten teacher will come take your child into another room. They will be asked a variety of language arts and mathematics questions. Then, they will bring your child back to you. After your child has been tested, you are free to leave.
Scan code to complete LEAPS survey.
If your child has attended SES LEAPs or STEM after-school programs this school year, please click on the link below and complete the questionnaire.
SES Code is 771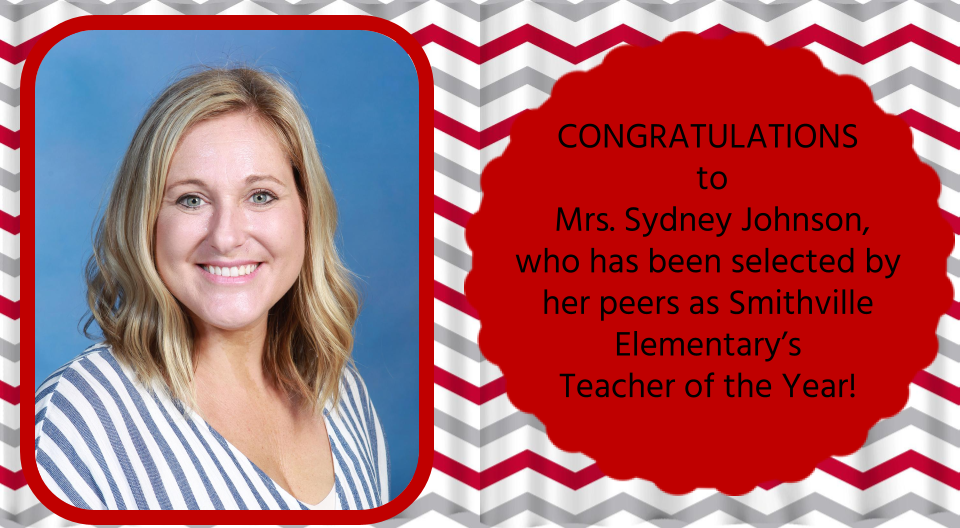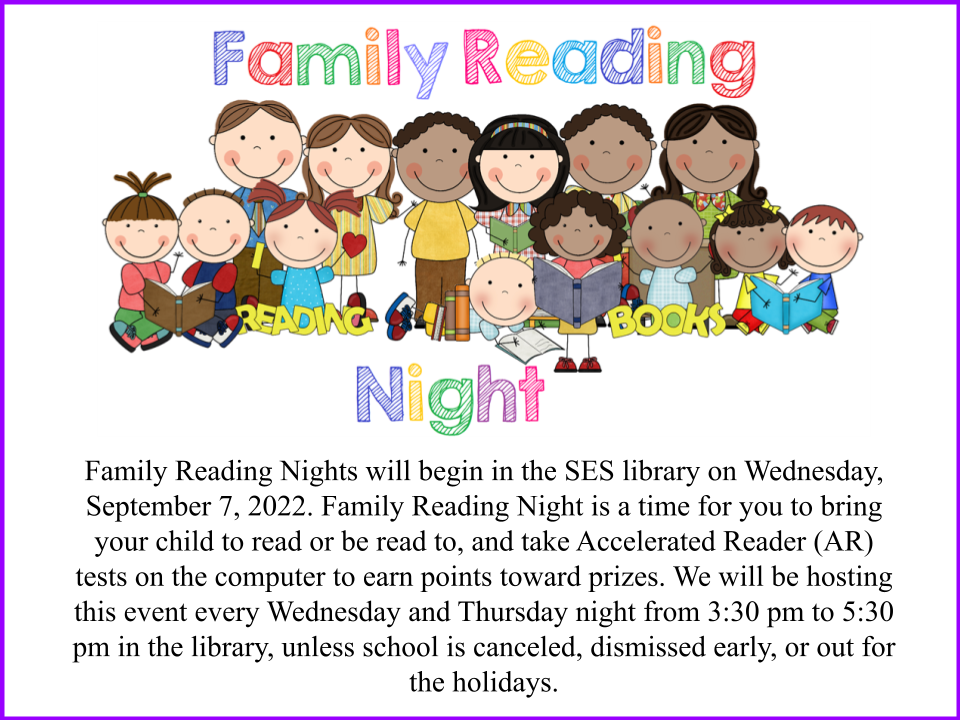 PreK applications are still available for pick up
DeKalb County Board of Education
Ernest Ray Education Center
110 South Public Square
Smithville, TN 37166

A complete application includes the following documents:
1. Original Certificate of Birth
2. Current Physical Examination
3. Current Certification of Immunization
4. Proof of Income for All Household Members or Current
Approval Letter from Department of Human Services
5. Proof of Residency
6. PreK Application/School Registration packet
We encourage parents/guardians to register children who will
be four (4) years old on or before August 15.

Parents/guardians of children that will be three (3) years old
on or before August 15 are also encouraged to complete an application.

For information call:
Michelle Burklow
615-597-4084
Smithville Elementary School/DeKalb County Board of Education intend to apply for the LEAPs grant.