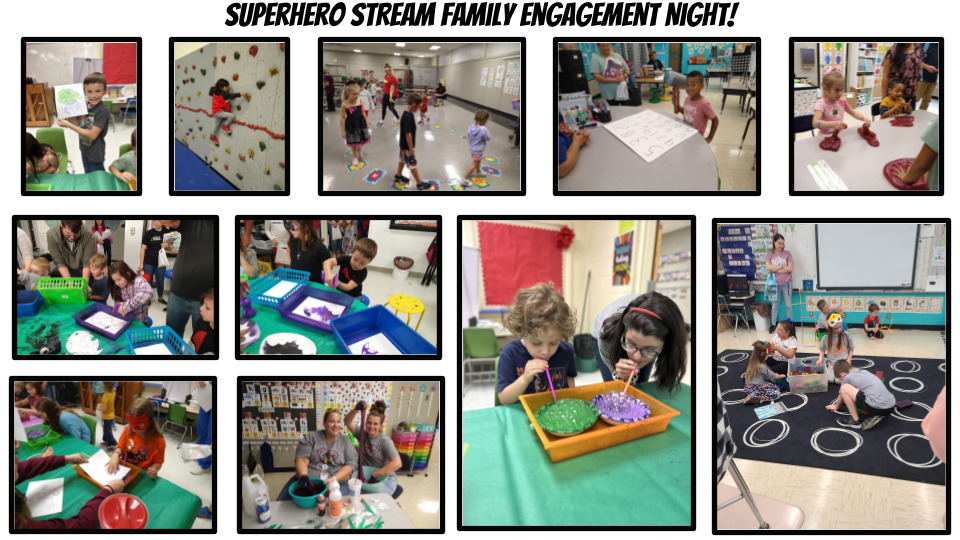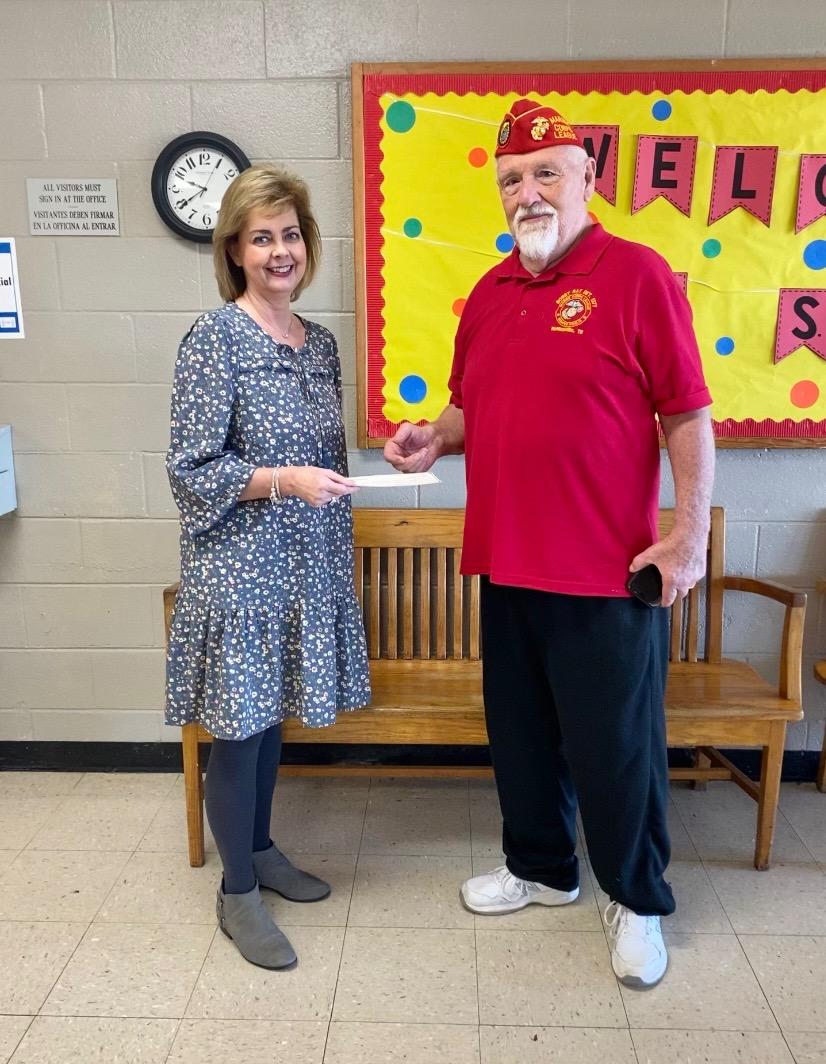 Smithville Elementary is very grateful to the Marine Corp League Bobby Ray Detachment #1377 for their generous donation to our school. The donated funds will be used to provide student needs.
We appreciate their support of our school and our students!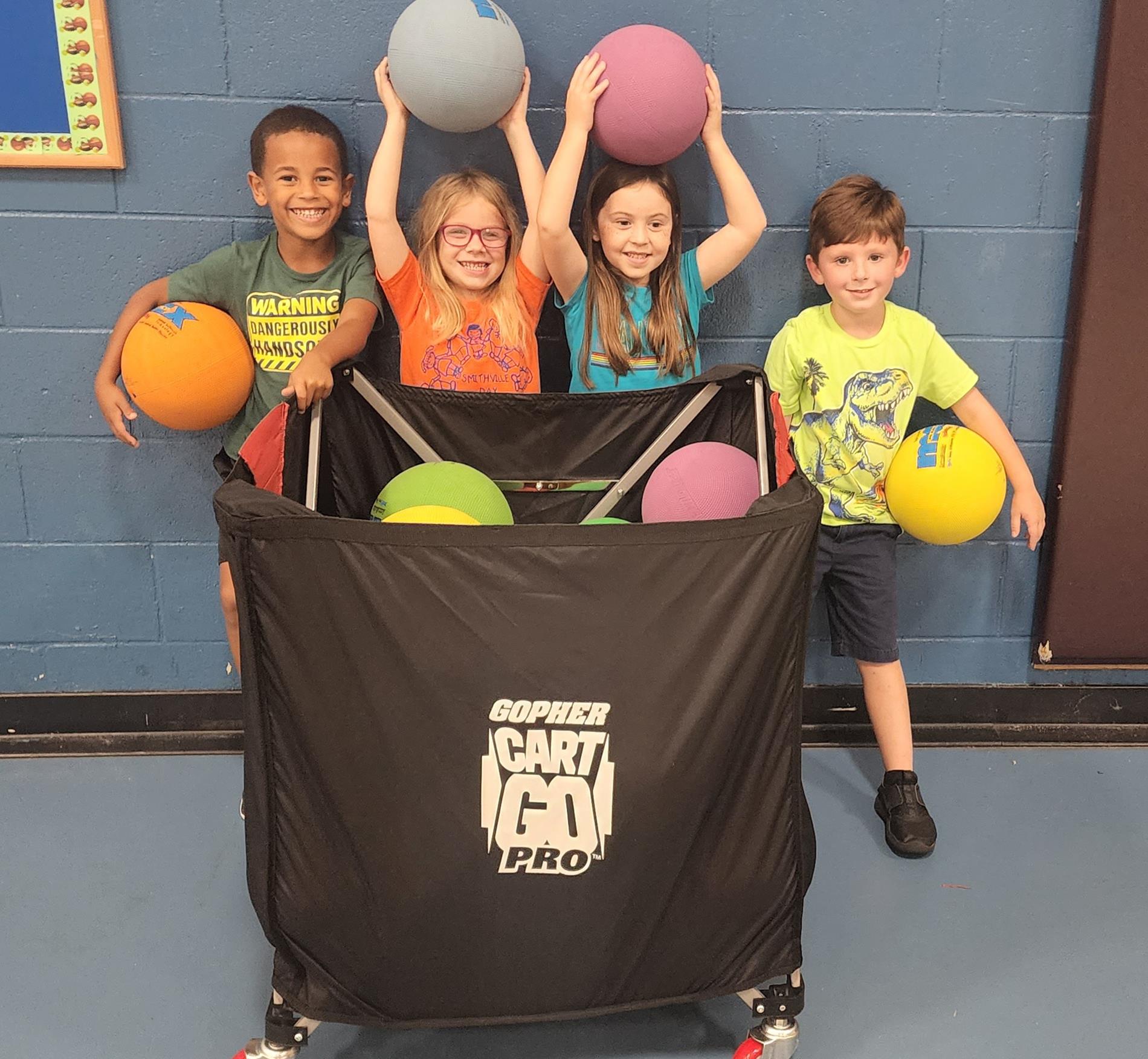 Smithville Elementary would like to thank DeKalb County Jr. Pro Basketball for donating a much needed new ball cart to our P.E. Program. Their support is greatly appreciated!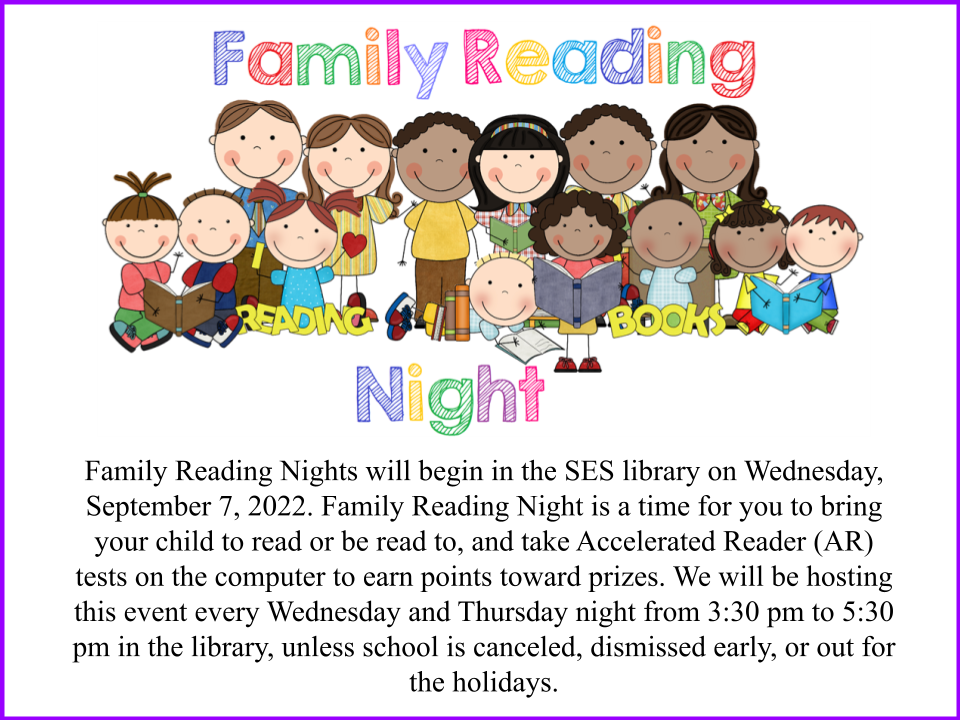 PreK applications are still available for pick up
DeKalb County Board of Education
Ernest Ray Education Center
110 South Public Square
Smithville, TN 37166

A complete application includes the following documents:
1. Original Certificate of Birth
2. Current Physical Examination
3. Current Certification of Immunization
4. Proof of Income for All Household Members or Current
Approval Letter from Department of Human Services
5. Proof of Residency
6. PreK Application/School Registration packet
We encourage parents/guardians to register children who will
be four (4) years old on or before August 15.

Parents/guardians of children that will be three (3) years old
on or before August 15 are also encouraged to complete an application.

For information call:
Michelle Burklow
615-597-4084