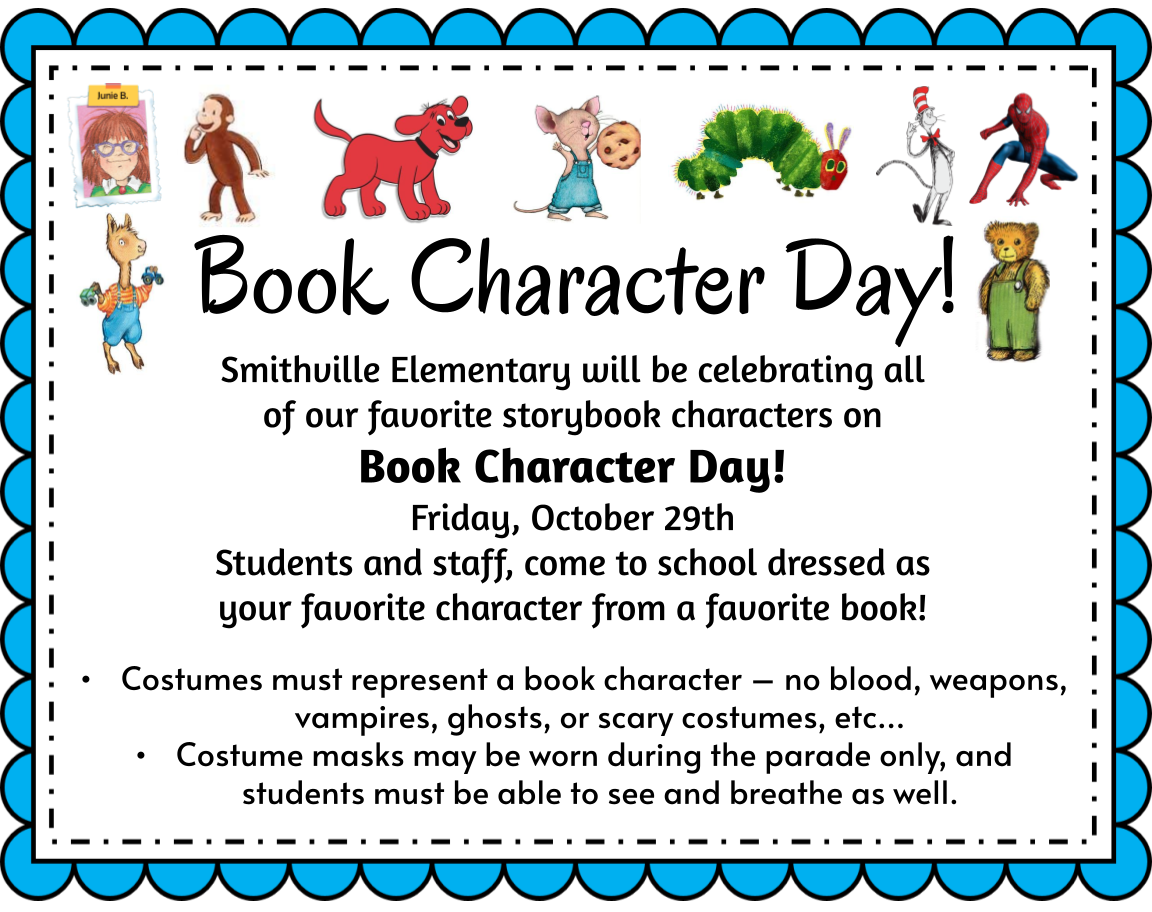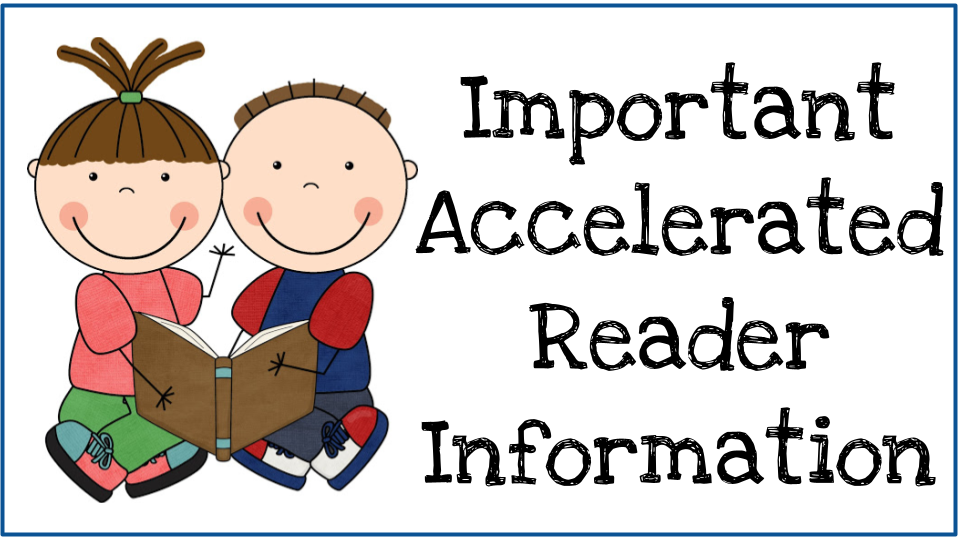 Level 1 AR points are due on Friday, October 29, 2021
Reward time will be Thursday, Nov 4 (during school)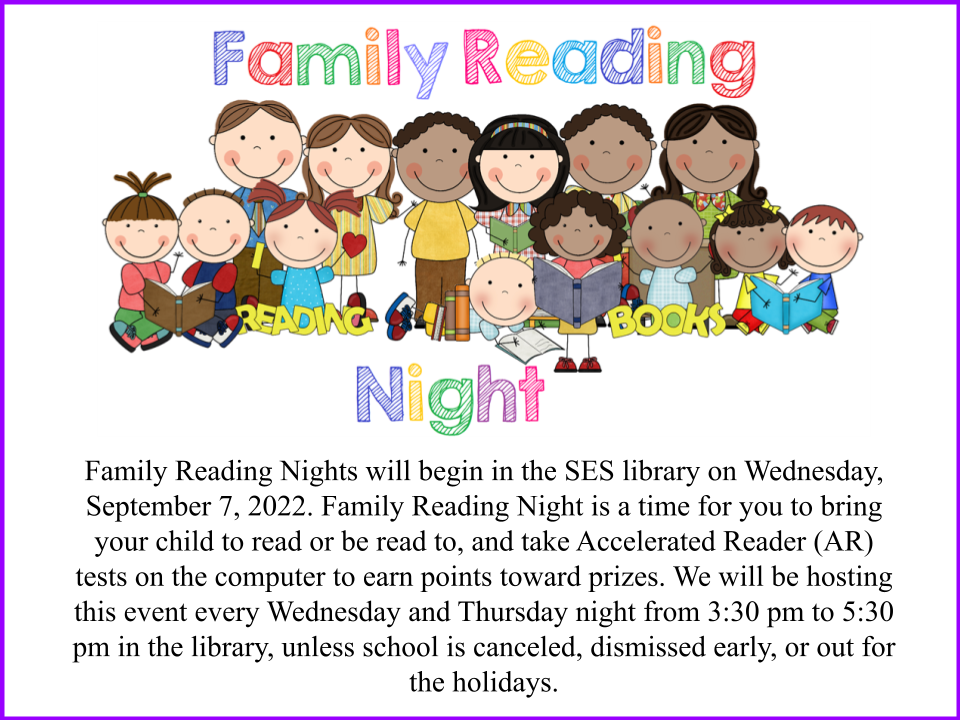 We had a wonderful Spirit Week which ended with a performance by the DCHS band and watching the homecoming parade. Our students also received an awesome surprise, as they all were given an "SES Wildcat Future Tiger" t-shirt thanks to our PTO and the sponsorship of many area businesses. We are so appreciative of everything that our PTO does for our school and our students, and we are truly thankful for the sponsors that made these shirts possible.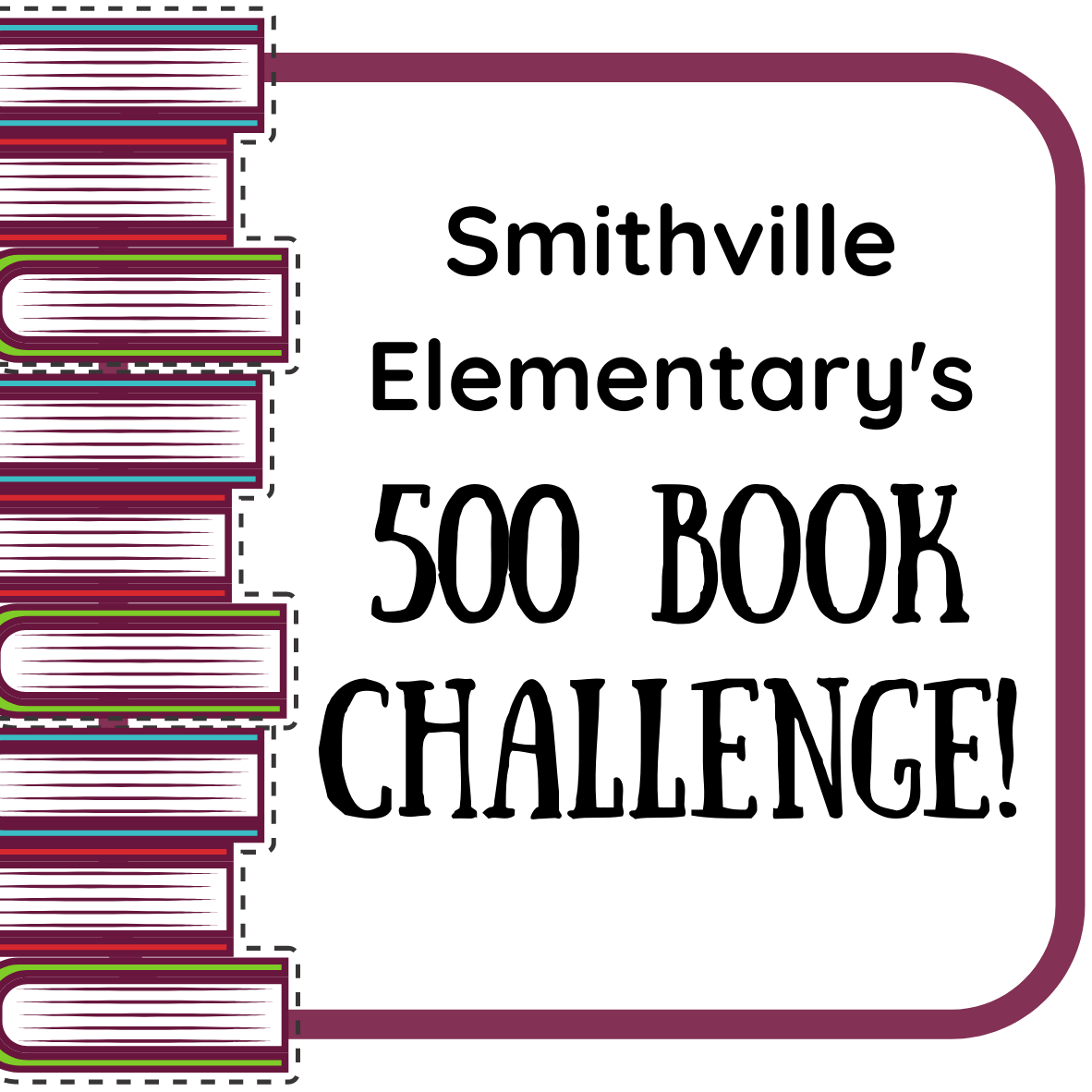 Our principal, Mrs. Cantrell has challenged our teachers to work together to read 500 books to each class by the end of the school year!

The importance of reading aloud to children was demonstrated in a two-year study that was completed by the US Department of Education. Results of the study indicated that the single most important activity for building the knowledge required for eventual success in reading is reading aloud to children. Reading aloud to children increases listening skills, expression, inflection, vocabulary, comprehension, visualization skills and background knowledge.
We are super excited about this challenge and know that great and fun memories will be made for our Wildcats!
A great, BIG THANK YOU to Mykaela Young with MRYoung Designs for making our front entrance Back to School Ready!