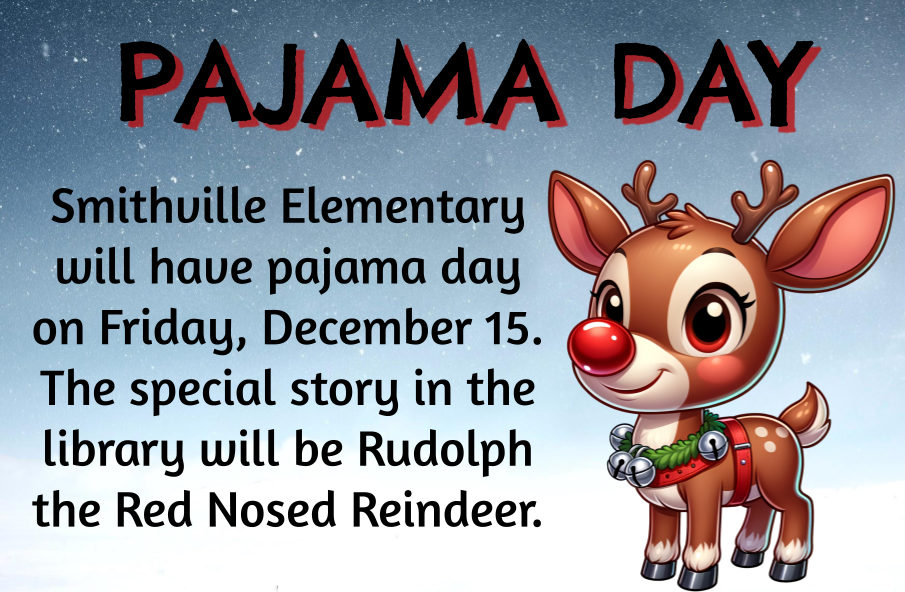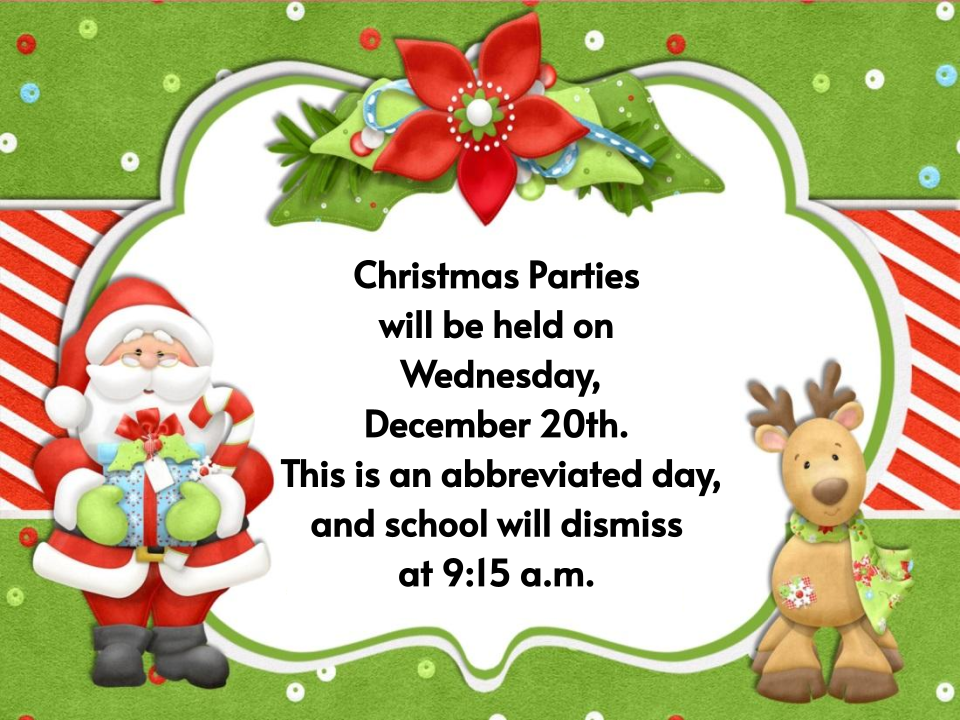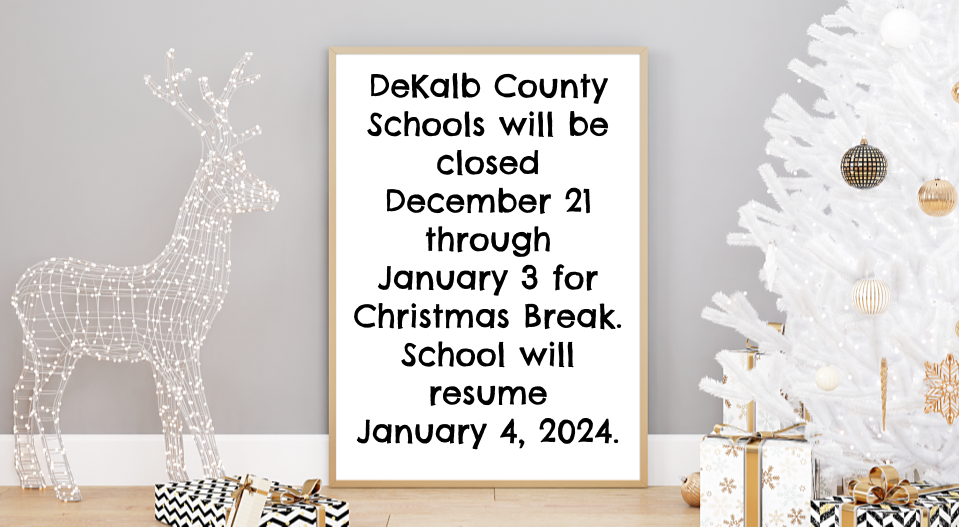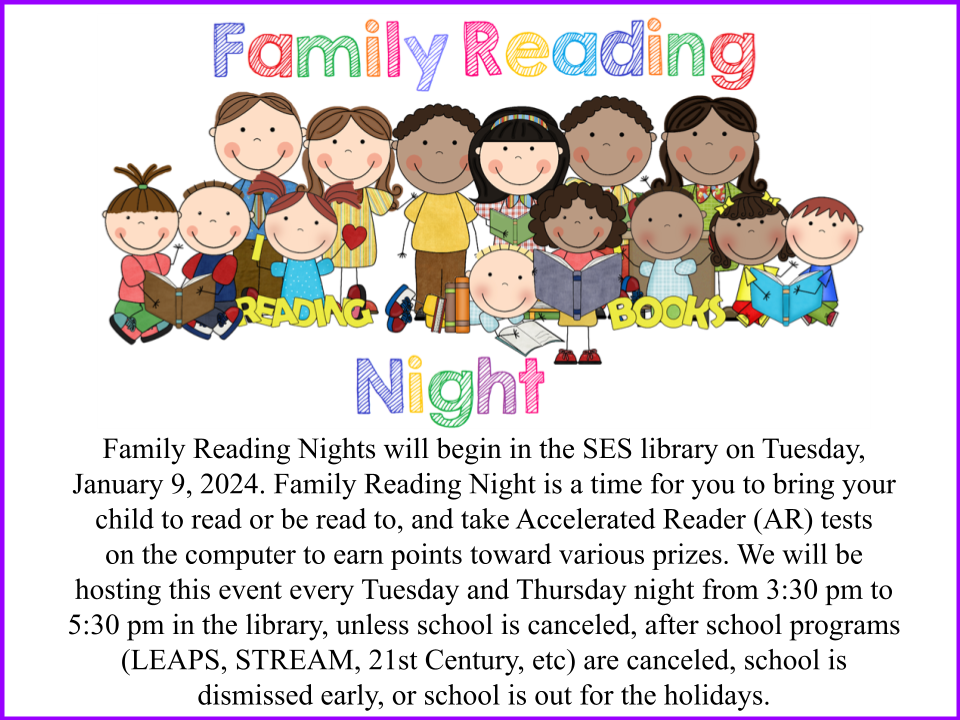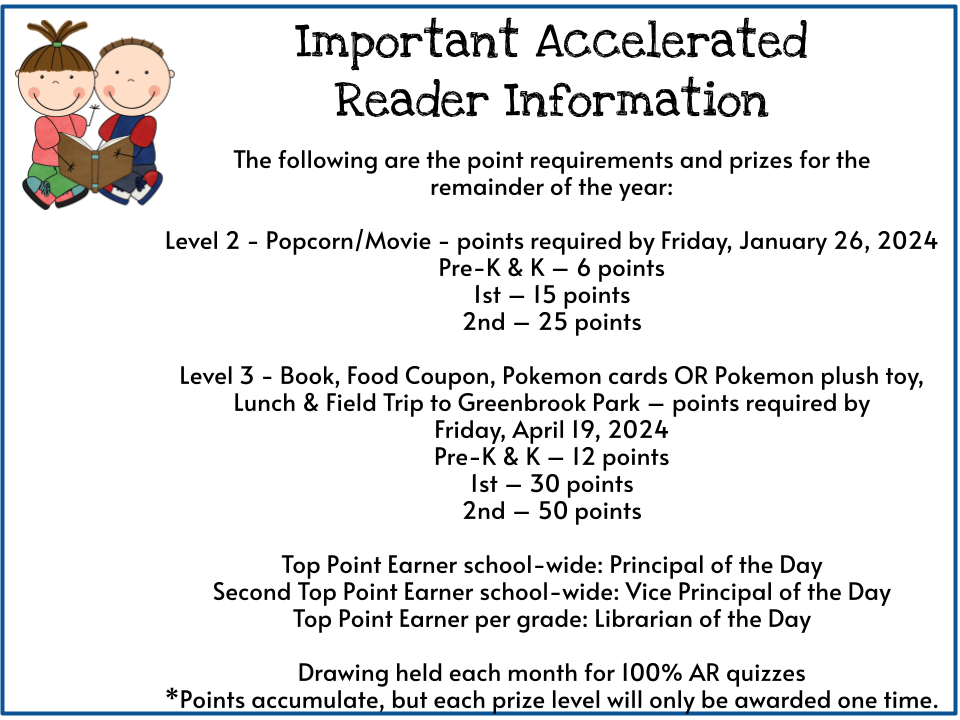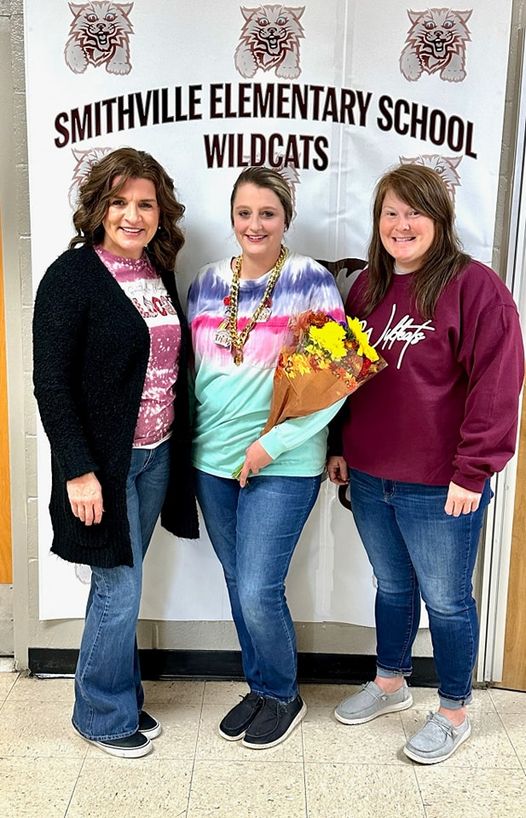 Smithville Elementary would like to recognize our Teacher of the Month for November, Mrs. Emily Lattimore. SES recognizes one teacher each month for his/her outstanding performance in teaching and their contribution to the students at our school. The teacher of the month is selected by the administration at Smithville Elementary.
Some of Mrs. Emily's compliments include:
"Emily is an extraordinarily strong and unique person."
"She is very organized, and she loves children."
"Mrs. Emily is a good teacher and super helpful."
"Mrs. Emily loves her students and works hard to teach them something new every day."
Congratulations Mrs. Emily, and thank you for your hard work and dedication to your students. Your love for your students is evident in all you do!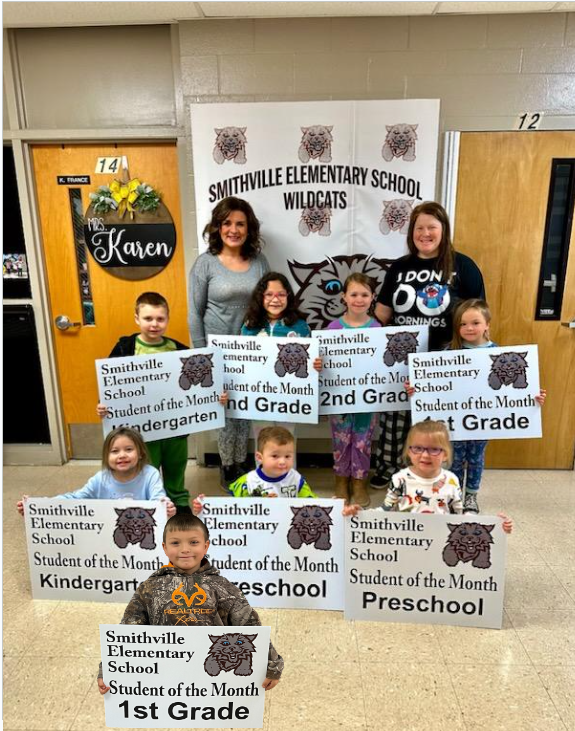 Smithville Elementary would like to recognize our Students of the Month for October. These students were selected for their outstanding character, academics, and other traits that make them an all-around excellent student. Selected as Students of the Month for September are:

PreK- Declan Pedigo, Skylar Fish
Kindergarten – Braylen Miller, Lucas Bertsch
1st Grade – Hudson McCrickard, Jasmine Penuel
2nd Grade – Ivy White, Almudena Garza

The students are pictured with SES Principal Anita Puckett and SES Assistant Principal Karen France.

Smithville Elementary is proud to announce our cat cash heroes for the month of September! These students earned the most cat cash in their grade level. Cat cash is earned for good behavior, and is given out by all of the adults in the building. At the end of every 9 weeks students have the opportunity to spend their cat cash at the cat cash store, which is filled with awesome prizes. The cat cash heroes for September are:
PreK-Jane Grant
K-Brilee Fuson
1st-Aaliyah Tramel
2nd-Cecelia Lopez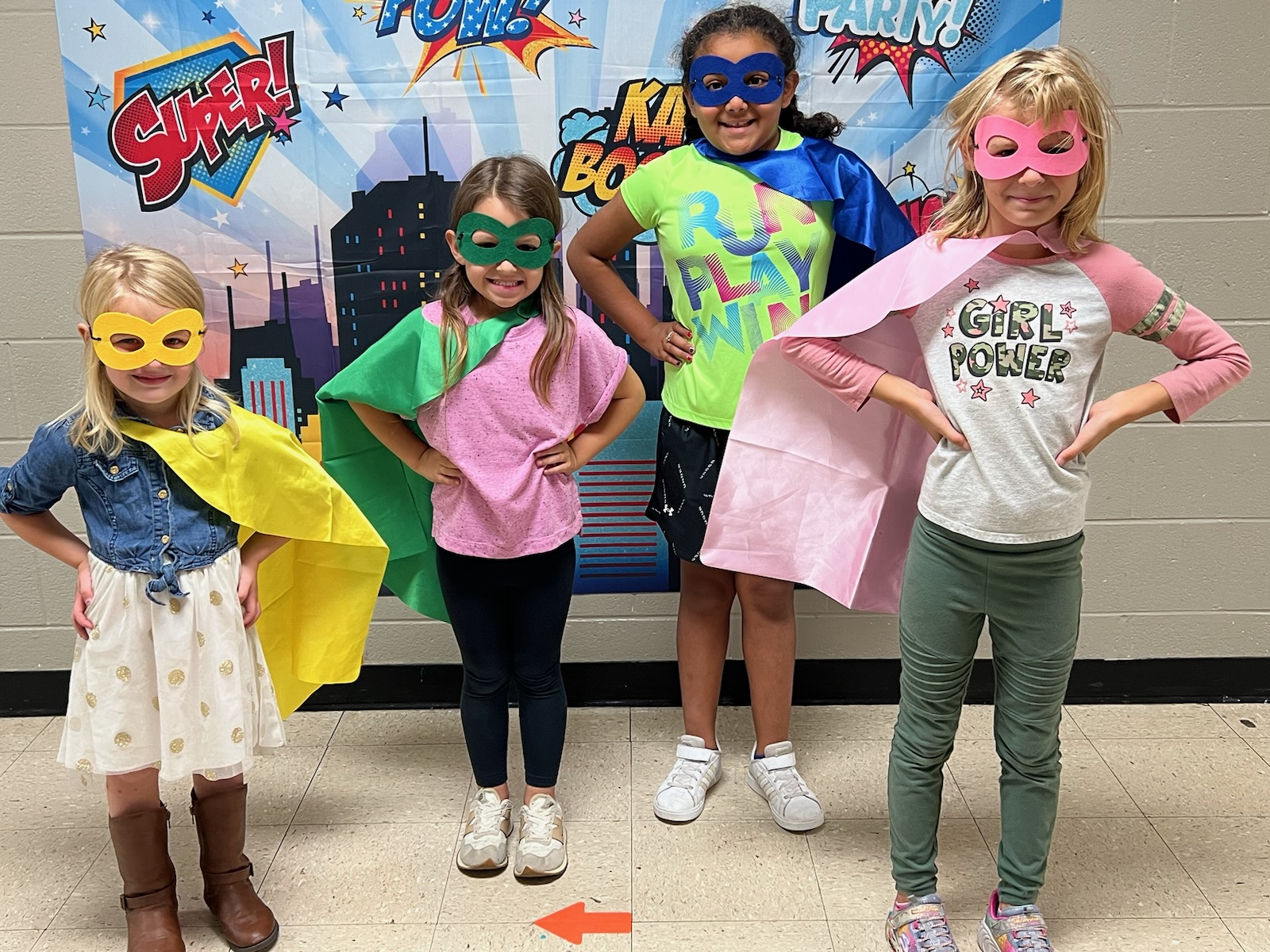 Smithville Elementary School/DeKalb County Board of Education intend to apply for the LEAPs grant.

DeKalb County School Support Organizations: SES - PTO