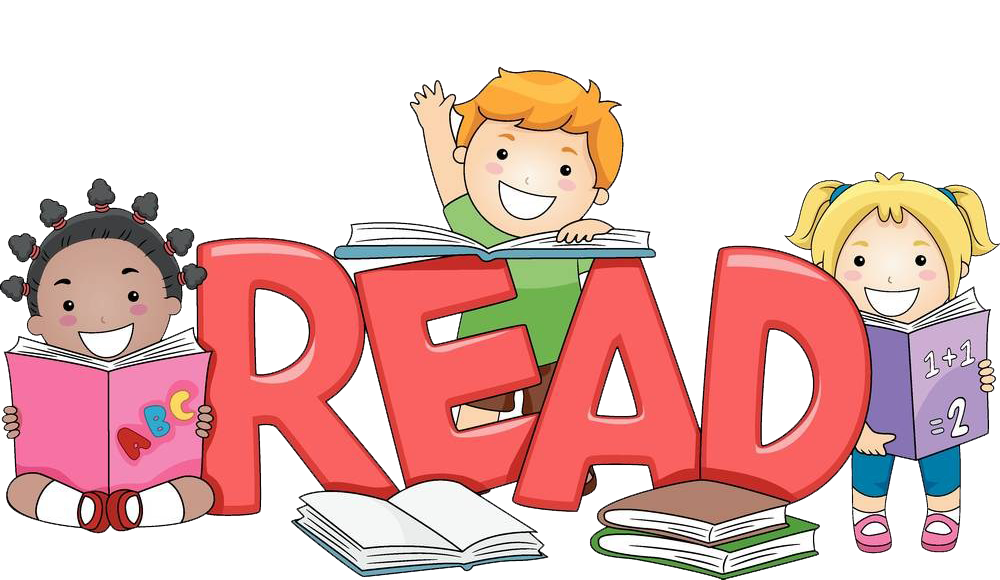 The AR program will not be available for the week of May 24-31 due to upgrades being made to the Renaissance Learning website. Due to our free access to the MyOn digital library ending on June 30th, and the fact that students do not have access to the school library or local libraries at this time, the decision has been made to resume the AR program at beginning of the 2020-21 school year.
We encourage students to READ, READ, READ, and be ready for their first AR test when school resumes!
DCHS VIRTUAL SENIOR WALK 2020
This video was created to celebrate the class of 2020 at DeKalb County High School. We look forward to our senior walk each year, when seniors return to Smithville Elementary for one last walk through the halls to reminisce, celebrate, and also to inspire our students to also achieve great things. We did not want the class of 2020 to miss out completely on the experience, and we wanted to extend our congratulations to the entire graduating class at DCHS. The faculty and staff at Smithville Elementary are so proud of you all, and we hope that this video expresses that pride, and also lets you know how excited we are to see what the future holds for the DeKalb County High School Class of 2020. Congratulations, and best wishes from Smithville Elementary! (A special thank you to the faculty and staff at Smithville Elementary, as well as Dr. Bill Tanner, for their contributions to making this video possible.)

Did you know that your participation in the 2020 US Census significantly impacts funding in our public schools? IT DOES! Your voice is important to us, so please don't forget to complete your 2020 Census!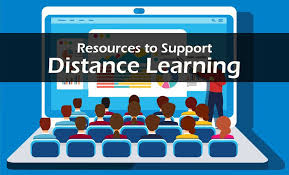 We have set up a Distance Learning Resources page with links to many websites and activities that you can use at this time. Everything on the page is FREE for you to use. You can find the page under the "Online Learning" tab at the top of this page, or by clicking this link: Distance Learning Resources